We Are Always Available To Address Your Drainage System Dilemmas
---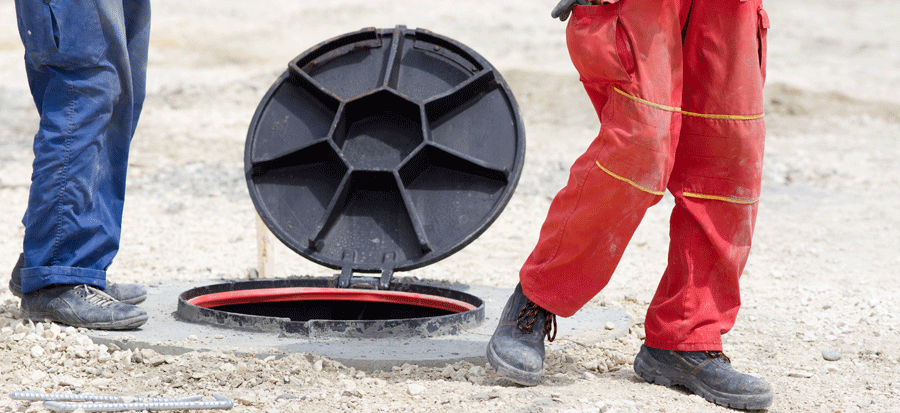 Drainage North Yorkshire knows that drain problems, particularly a clogged drain, can happen at any moment. That is why we are available for work 24 hours all year in North Yorkshire. Have you got a drain problem? Contact us and we will come to you as quickly as possible.
If It's An Emergency, We Will Be There Within An Hour Of Your Call
Speed is of the essence in drain related issues and Drainage North Yorkshire fully understands that. We adopt a one hour police to better serve you, especially in case of emergency.
We give a full refund to clients in any case where our response time is slower than promised.
We Ensure Effective And Efficient Repair Of Your Drain Problems
At Drainage North Yorkshire, our engineers are the best in the business and equipped with many years of hands-on experience in all kinds of drainage matters. Their years on the job mean they have seen it all; no problem is new or unsolvable. No matter the challenge, we are up to the task.
---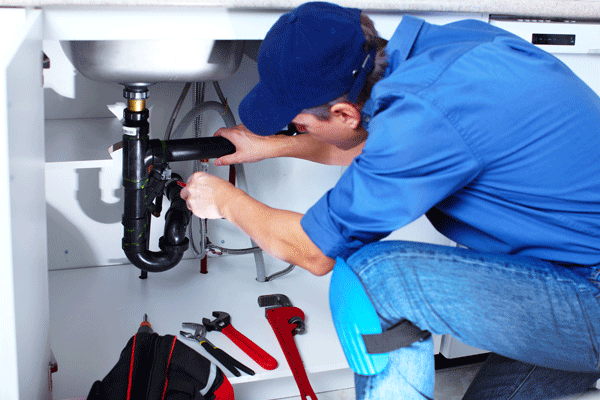 The Drainage Repairs Are Charge At Competitive Rates In
north Yorkshire
Drainage North Yorkshire is not here to drain your pocket. Our whole purpose is to offer quality drainage solutions to clients in the North Yorkshire area at favourable prices. Do you need some installations done? Does your drain need unclogging or servicing? Contact us. We guarantee you will be satisfied with our charges.
We Will Not Leave Your Home Or Business Dirty Or Damaged
Drainage North Yorkshire's technicians are experts. This is why they're deeply knowledgeable about the drainage and pipework system, and with years of experience, they know that quality drainage service is not simply about installation, repairs and maintenance. It's also about absolute cautiousness, which they employ during their work to ensure that your property survives the procedure, unhurt; and it is about leaving your environment as clean as it was before they started. You Will Enjoy Working With Us. Drainage North Yorkshire treats the customers and staff with utmost care and respect.
We Care About Your Happiness
Do you have some requirements and ideas you want us to first consider? We value your input. In the unlikely event you're not happy with our, we will gently listen to your complaints and suggestions and get it right the way you want it.
Our Technicians At
Drainage North Yorkshire

Are Experts

We cannot overstate this. Our selection process for technicians is very thorough. In addition, we constantly train and retrain all our professional staff to keep them updated on the latest skills, methods and technology in the industry. We derive pleasure in carrying out quality work that our customers are satisfied with.
Your Health And Safety Matter To Us
A blocked drain and the stagnancy and overflow that can accompany it, can translate to health risks. For example, overflowing water can cause slippery floors and flooding, which endangers you and your property. And this is only where the list begins. At Drainage North Yorkshire North Yorkshire, we care about your health and safety. For this reason, we have a department dedicated to monitoring our operation procedures to ensure the health and safety of our clients and staff. We provide drainage system maintenance instructions to our customers in order to prevent health and safety threats
Drainage North Yorkshire

Uses The Most Up-to-date Technology In The Industry

Drainage North Yorkshire uses a variety of the most recent tools in the field. Used by our capable technicians, our tools can handle any drainage system, which means that your problem's are solved effectively and in a timely manner Some of the equipment we work with are Standard toilet augers Manual and electric drain and sewer cords which clean up to 100mm inside the pipes. Drain cleaning apparatuses.

Sectional drain cleaning apparatuses capable of cleaning lines as large as 250mm. Drain jetting machine. Some fit with jetting hoses up to 100 metres long to allow access to hard-to-reach drainage systems. Our inspection equipment and accessories include Handheld inspection cameras for quick applications like checking down toilet pans and shower traps.
Deep Probing Drain Cameras For Proper Inspection Of Large Drains
They are ideal for identifying clogs that elude simple drain rods. Monitors and interfaces that can record surveys to a computer or USB drive. Drain camera reels. State-of-the-art root cutters to solve root obstruction issues.
Trenchless Pipe Replacement Tool
Drainage vehicles fitted with jetting machines. CityFlex units with push rod CCTV. It can eliminate clogs and clear sewers with diameter up to225mm. HGV units with medium and high volume jet strengths. Equipped with root cutting nozzles (like Warthog cutters).
Before You Give Us A Call, In Short, Here's What We Can Do For You
Drainage preservation. Drainage system cleaning. Drainage Fixing. CCTV surveys. Drainage system maintenance. Installation of Drainage systems. Assist in emergency drain servicing. Why not call Drainage North Yorkshire?
We are at your service 24/7, all year long.
Contact Us