14 Maintenance Tips To Keep Your Drainage System Blockage - Free
---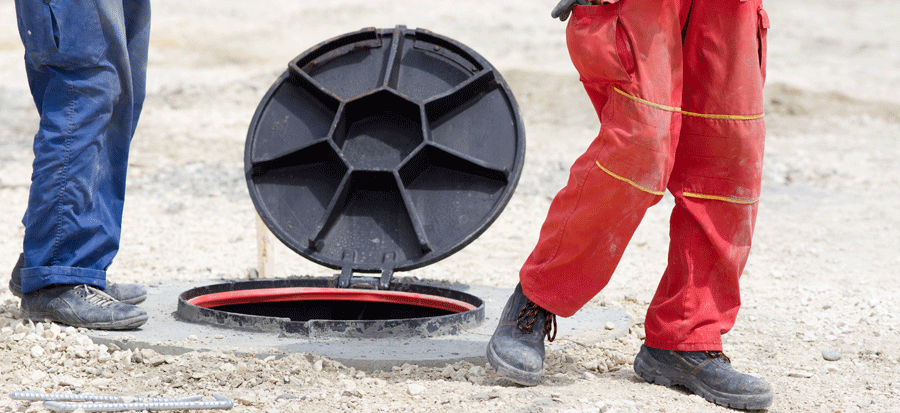 Having A Blocked Drain System Is Not Something You Can Predict. They can cause huge problems, which can include leakage of wastewater, nasty smells, flooding, and health hazards. Regular maintenances can avert this nightmare.
A clogged drain is caused by the accumulation of debris, small objects, grease, or the intrusion of tree roots into your drainage system. While your house pipes may not be blocked, this is not indicative that a bigger clog is not happening in a different line. There
If You Stay Faithful To These Fourteen Rules, You Can Help Stop Your Drains From Blocking
1. Minor clogs can be fixed with just a plunger.
2. Remove the stoppers in the bathtub and clean out your drain a couple times a week. In addition, make sure you rinse off the stopper before you return it to where it was originally.
3. If Hair Loss Is Something You Are Going Through, Make Sure That The Plug Has No Mesh When You Wash Your Hair In The Sink Or Tub. Make sure hair does not go into the pipes of the bathroom the same way you prevent food from going down the kitchen sink when you do the dishes.
4. Eliminate hair build - up in the drains by giving your hair a good brushing before you take a shower so that all the loose hair would be removed prior to this.
5. Get a plumber to professionally install covers or debris catchers over your drains. When Getting Your Drains Cleaned, Use A Drain Cleaner That Is Anti - Bacterial And Which Is Not Corrosive.
6. Think ahead before planting trees or flowers near your drainage system's pipework.
7. Arrange a contract with a drainage company to get occasional examinations and servicing without having to run after them. Drainage North Yorkshire is a fine example of companies that offer this service in North Yorkshire. Discuss as a family the importance of maintaining clean drains throughout the home.
8. Do not use chemical cleaners on your drains to keep them strong. Over time, cleaners that contain chemicals will corrode your pipes.
9. Do Not Throw Rubbish In Your Drains. Dumping materials into it is a no - no.
10. Avoid putting grease, oil, fat, coffee, meat, rice, gum, hair, condoms, medications, cosmetics, and other such substances down the drain.
11. Basically, only water should be going down your sink drain for your toilet drain, nothing but water, urine, and faeces.
12. Form A Hook At The End Of A Wire Hanger Which You Straightened, Slip The Hook Past The Cover Of Your Drain And Use This For Fishing Out Drain Gunk.
13. To avoid blockage caused by grease and oils, you should pour hot salted water down your sink.
14. Along with these tips, are less traditional ones. But, just ensure you avoid acidic Make sure you don't use acidic chemicals
If you are still encountering drainage issues after you practice these tips and don not have access to a drainage company, do not worry about it. Instead of getting frustrated, contact a plumber as soon as possible. The specialists at Drainage North Yorkshire are your best option if you live in or around North Yorkshire.